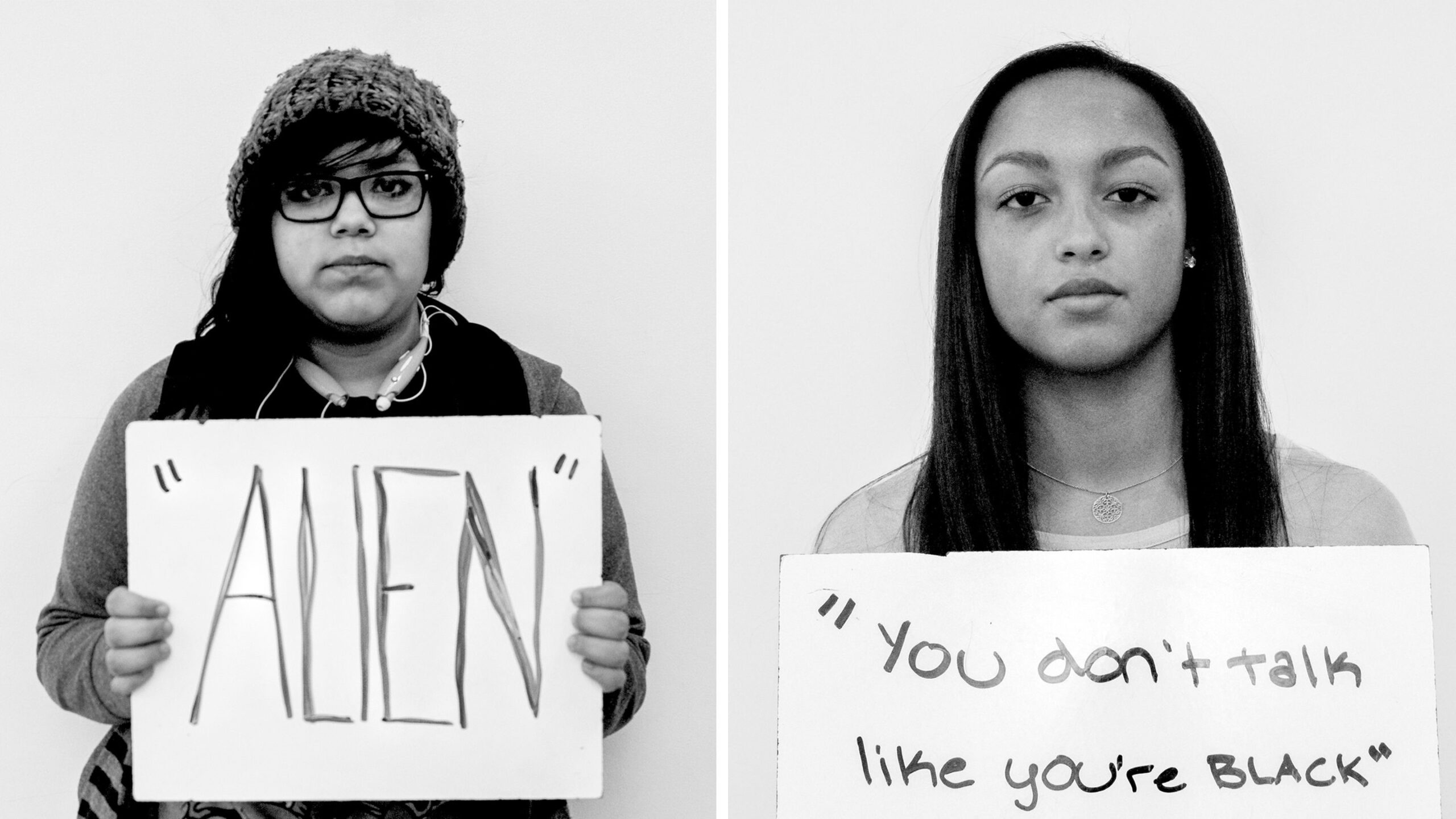 ---
We were all taken aback by the comments we read by our students, alumni, and staff members on the Black _at_USC Instagram account earlier this summer. It was a wake-up call for all of us.
These allegations came after COVID-19 and the social unrest in America following the deaths of Breonna Taylor, George Floyd, and others. Our students are demanding change. Microaggressions and exclusion in our classrooms have consistently plagued our students of color.
In this session, we seek to define what microaggressions are, what their impact is in the classroom and university community. Additionally, we will discuss strategies for addressing microaggressions, policing them, and creating a safer community for our students.
---
This Event is Open to the USC Community – Register Here
Panelists Include:
---