Upcoming Member Events
If you are interested in attending a Member Event, please Login to our site and RSVP through the Member Events page or email Kristen Todd.
Here are a list of upcoming events. To learn more, click the event or scroll down.
Friday, April 26, 2019 - New Member Breakfast
Time: 9:00 a.m.
Location: University Club
Access: Members Only (Free)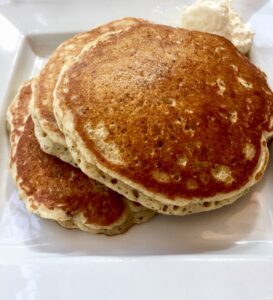 ---
Are you a new member of the University Club? Join us for a breakfast to learn about all the Club offers, to meet fellow members and enjoy a delicious breakfast on us!