Upcoming Member Events
If you are interested in attending a Member Event, please Login to our site and RSVP through the Member Events page or email Kristen Todd.
Here are a list of upcoming events. To learn more, click the event or scroll down.
Monday, April 23, 2018 - Meet, Mingle and Chat
Time: 4:30 p.m. to 6:30 p.m.
Location: University Club
Access: Members Only (Free)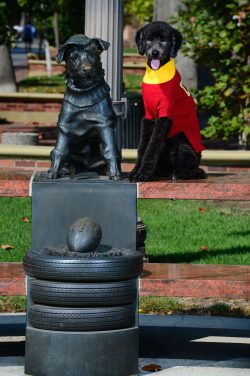 ---
Meet, Mingle & Chat 
is an ongoing networking event for our Members. Drop in between 4:30 p.m. through 6:30 p.m. for a free glass of wine, beer or soda (1 per member) and great conversation. On April 23rd, we will toast the end of the school year!  
Special Guest, Beau, the Wellness Dog.